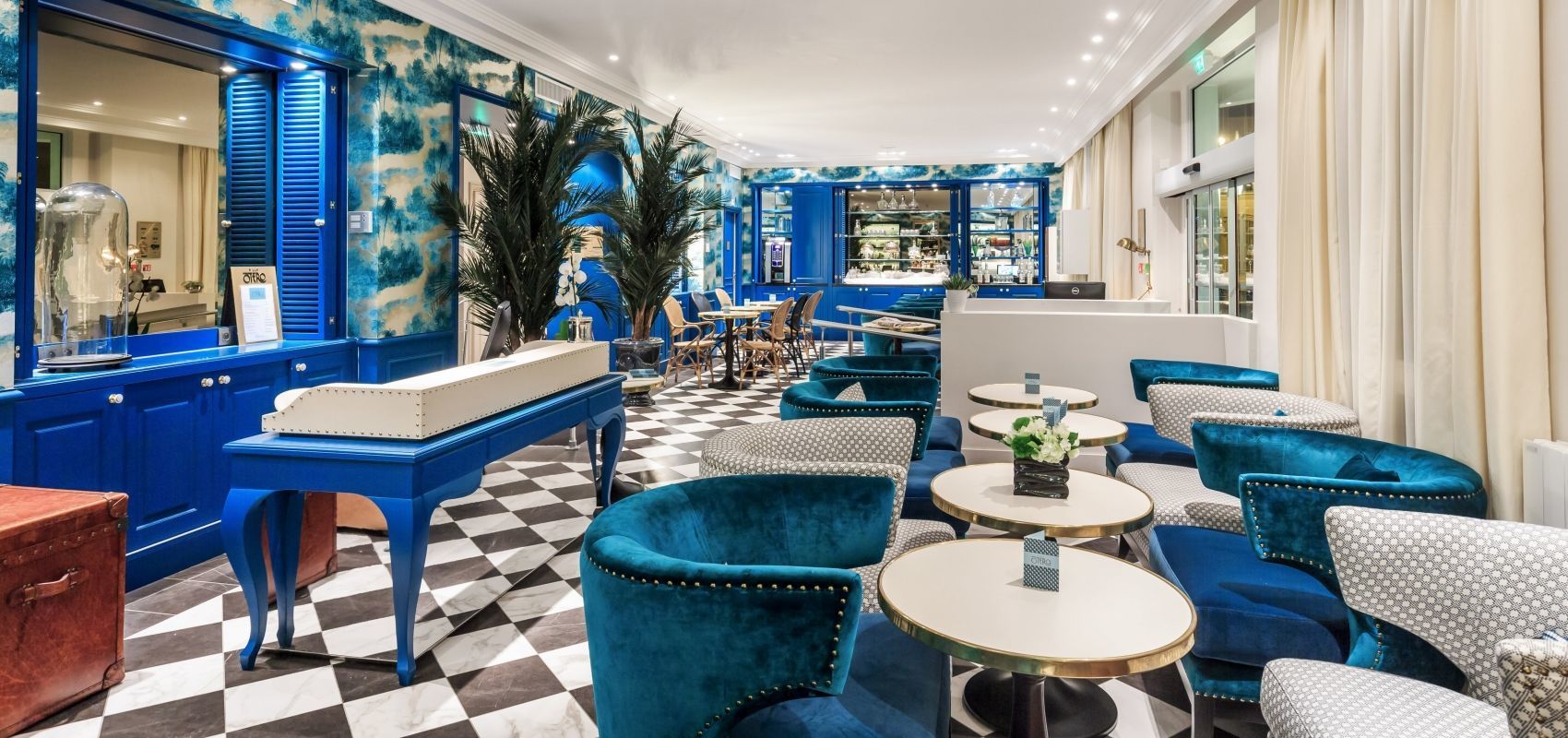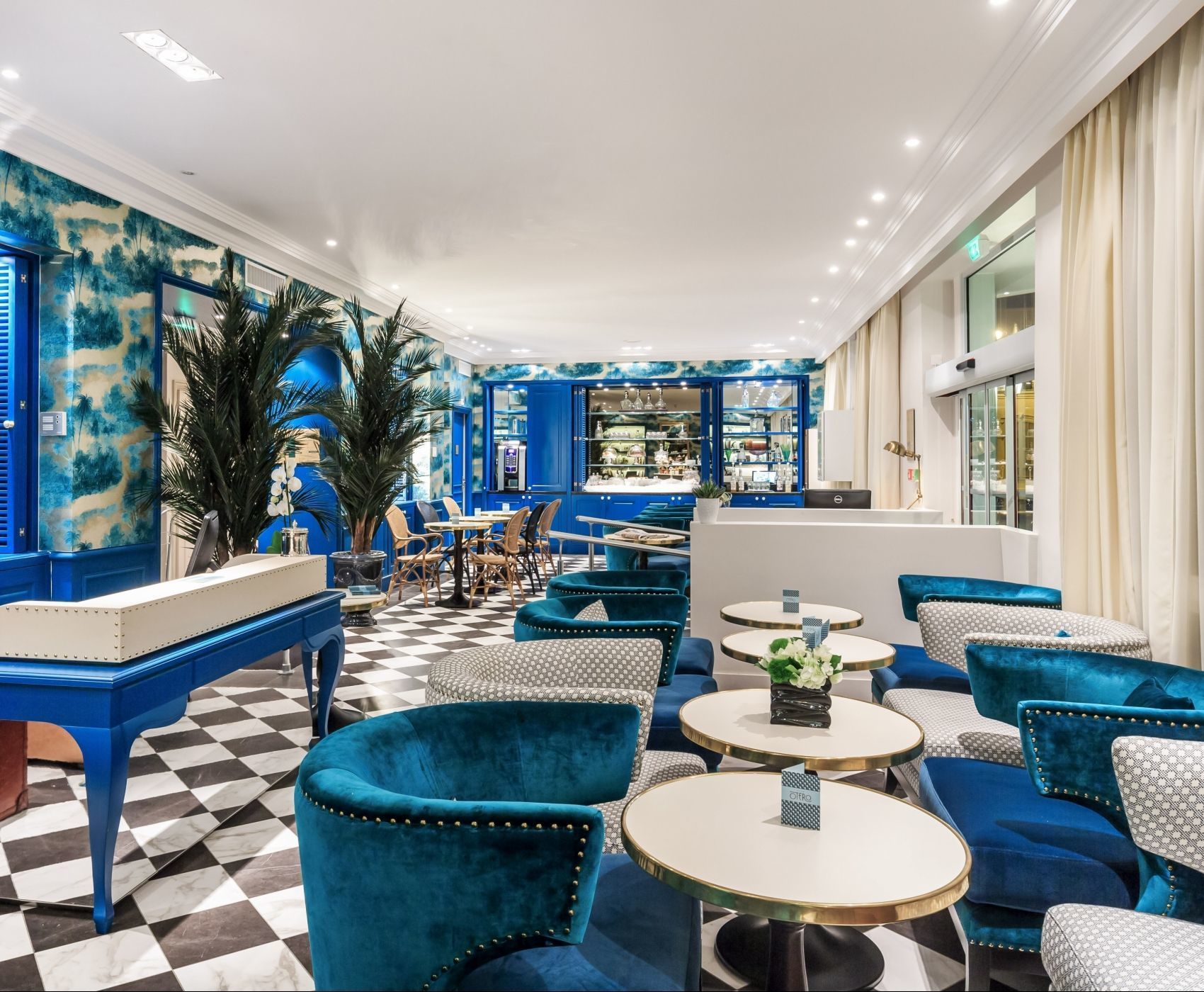 We'll be leaving to see each other again soon
Dear customer,
Because our hotel is our second home and we are also its smile, we have taken the heavy decision to temporarily close the establishment to preserve the health of our customers, our teams and our partners.
And as we hope to sow in your memory the memory of a good time, we look forward to the end of this period of great uncertainty, to welcome you very soon in our hotel.
Good news: hotel The Deck by HappyCulture in Nice is open, you will be received as if you were at home: https://deck-hotel.com/en/
Know More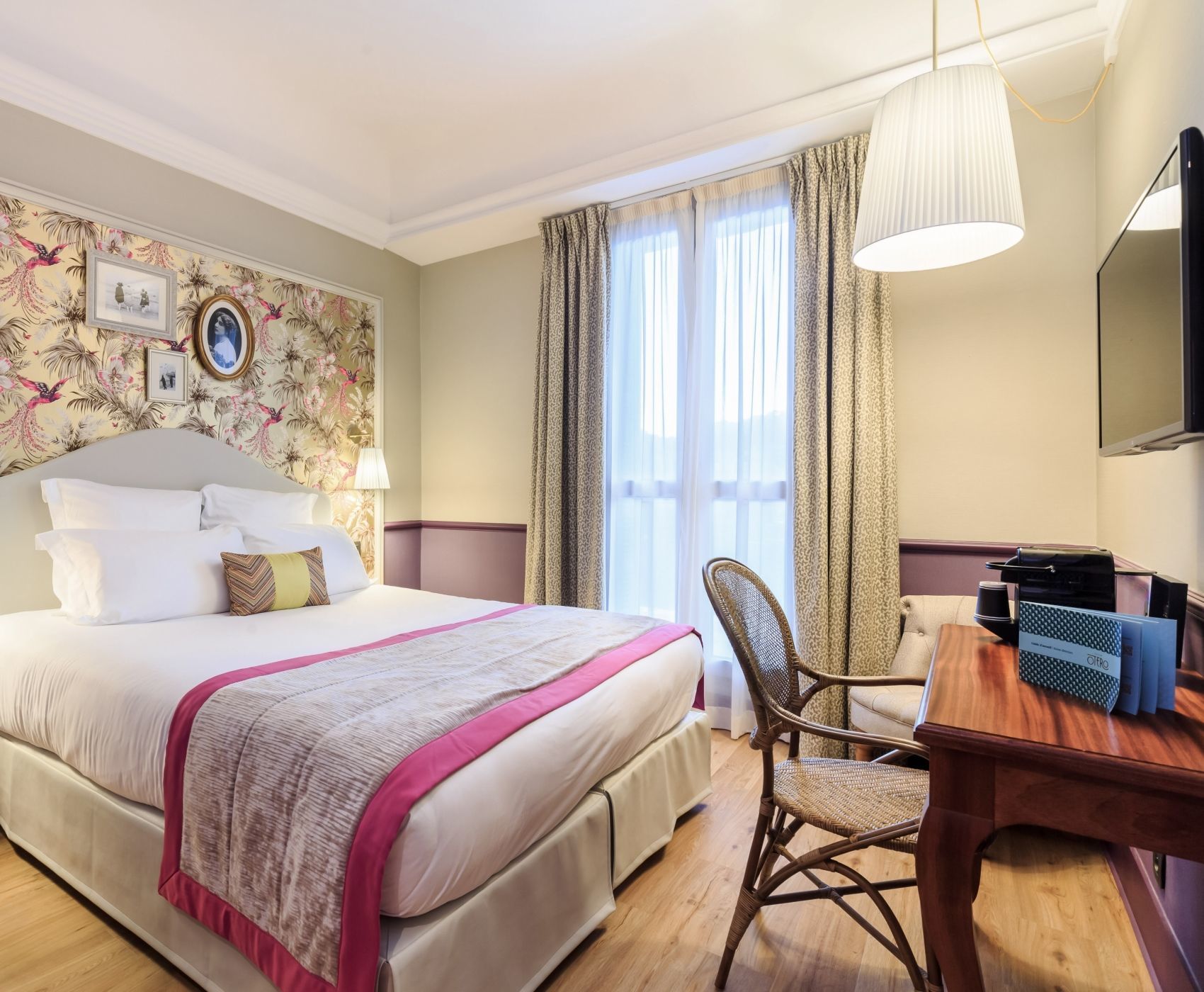 Rooms
Villa Otéro's 38 rooms are like the best guest rooms of a large family home. The retro decor gives pride of place to the fabrics highlighted by the large monochrome headboard. Behind her, a wallpapered wall gives the room its dominant colour. Blue, green, or purple, it is inhabited by paradisiac birds that stand out from the exotic foliage found on the curtains.
Discover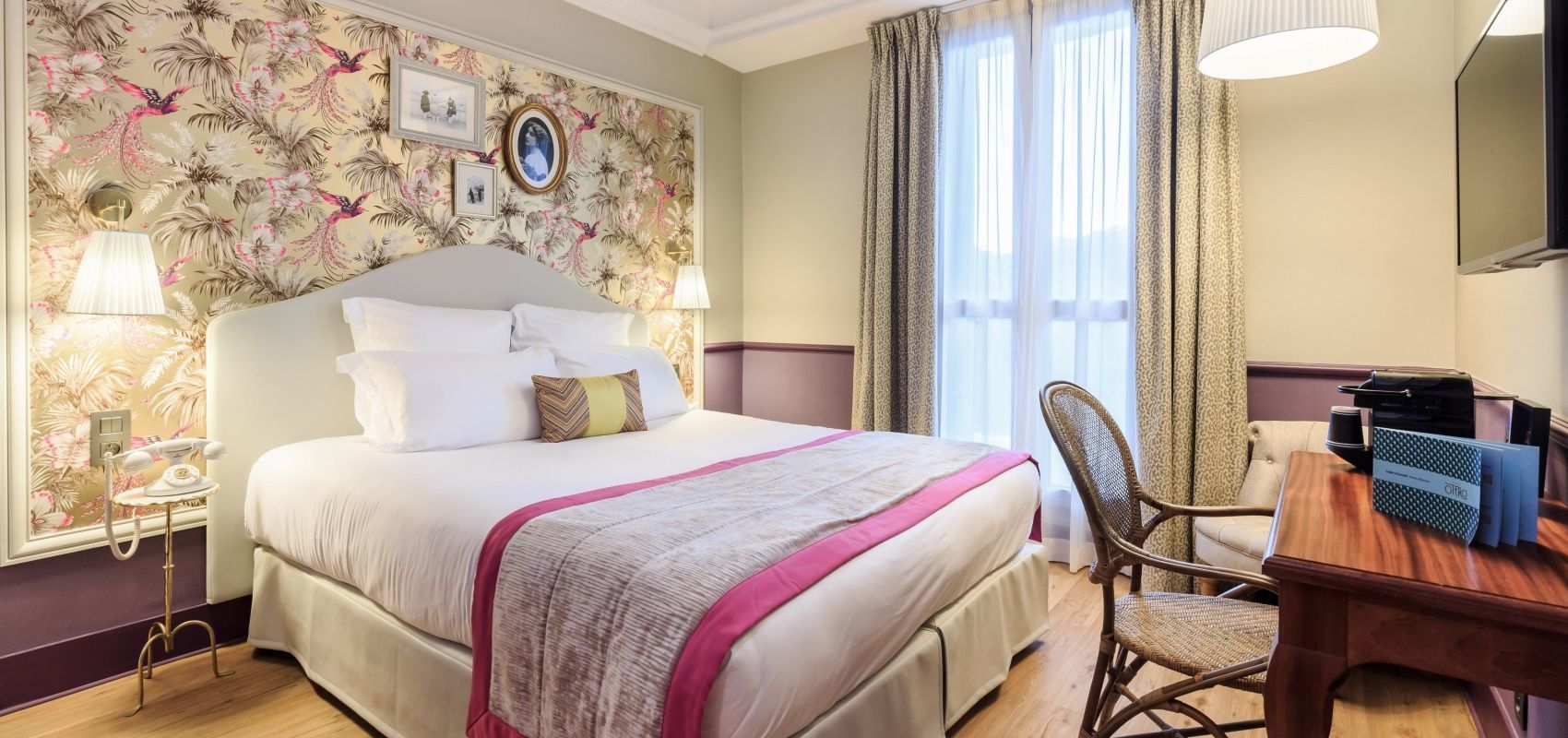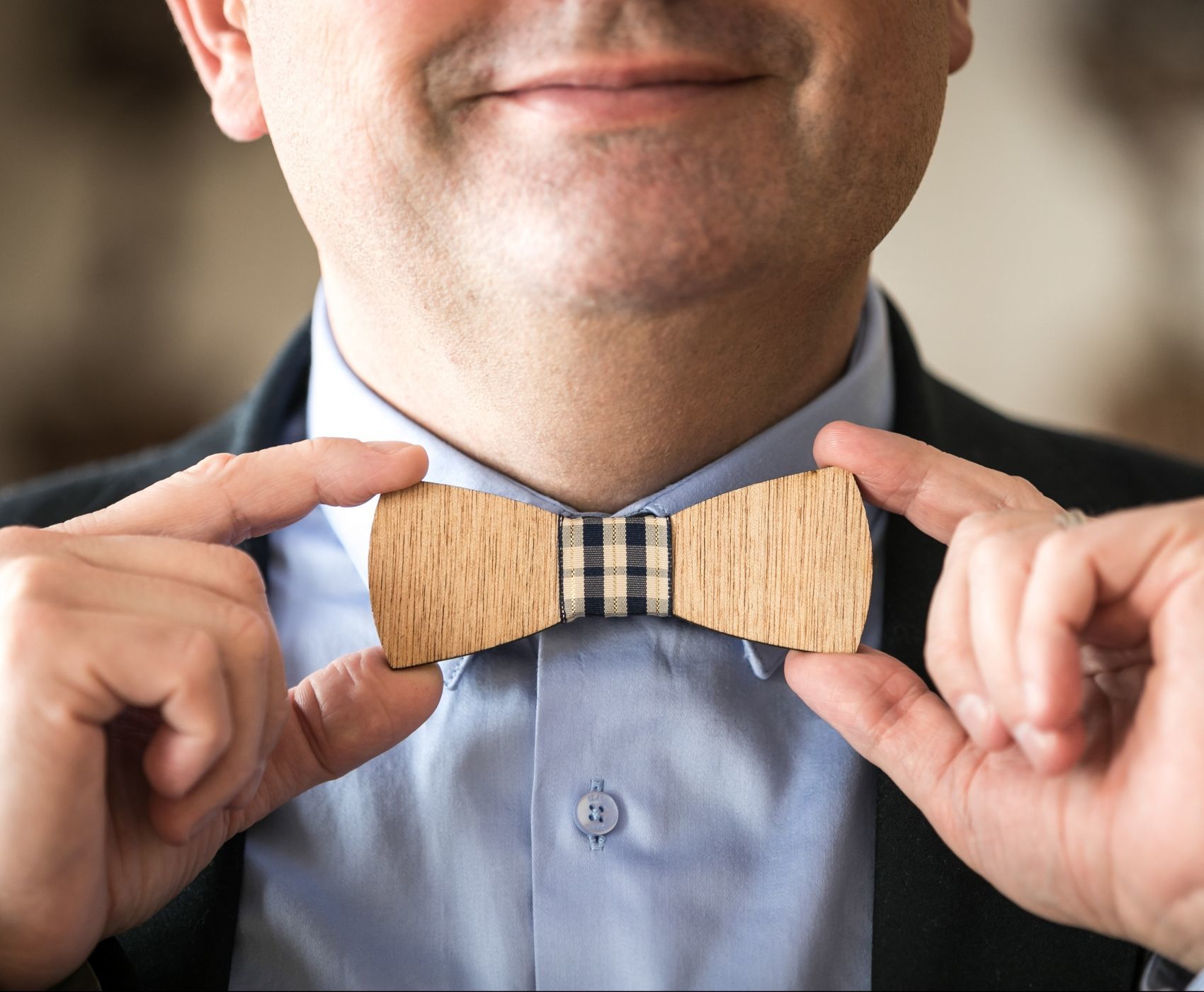 Happyculture Collection
Little cares that make your stay memorable.
The Villa Otero is part of the HappyCulture Collection. HappyCulture is about fourty addresses in France and as many experiences to discover.
Young but cultivating the sense of values, the brand declines here as elsewhere its signature: to please, to multiply the small attentions which make the great happiness
Know More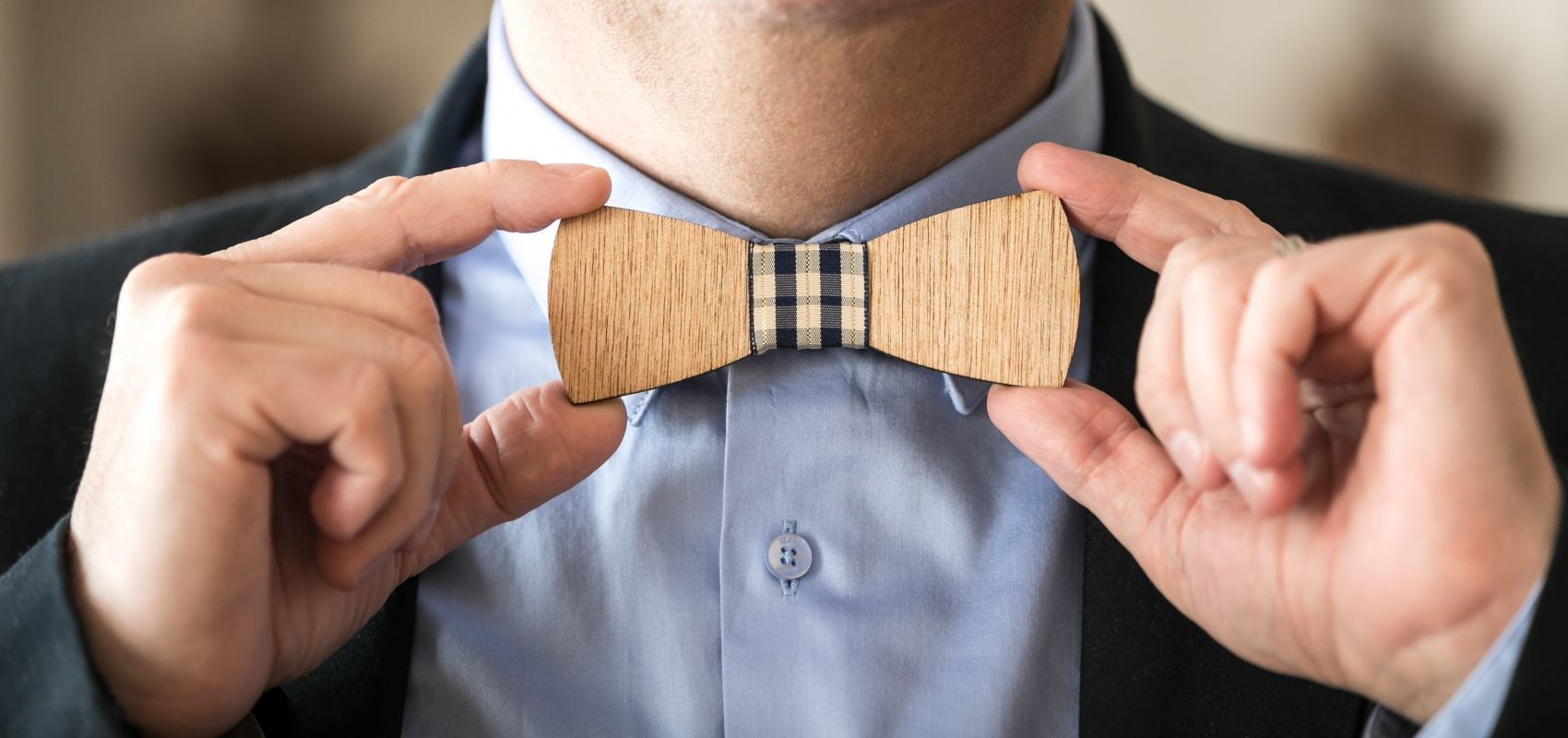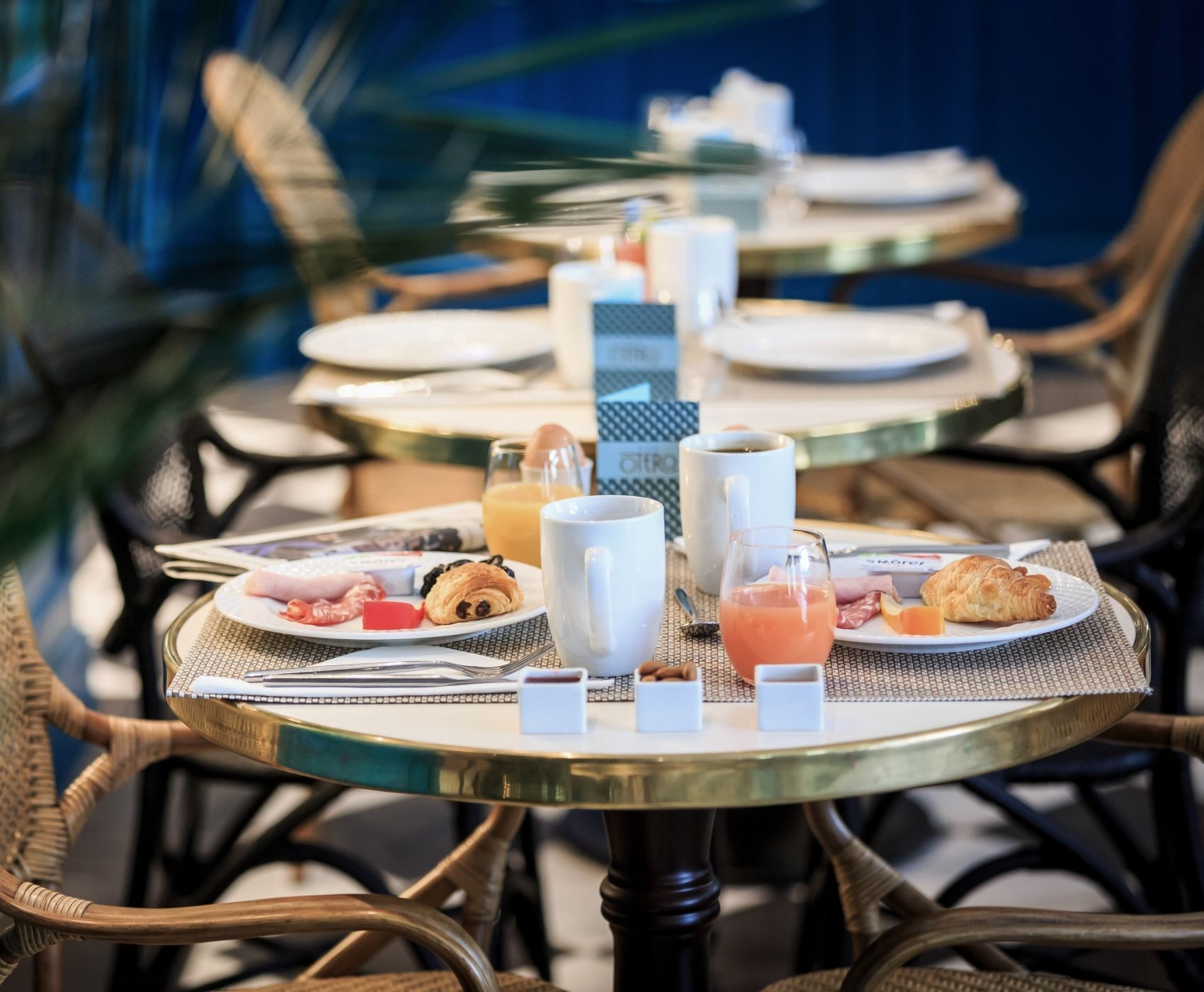 Eating & Drinking
During your stay at the Villa Otero, enjoy the little attentions that make great happiness. From tea & coffee at will all day, the Yummy Corner with detox water at your disposal and a gourmet breakfast.
Know More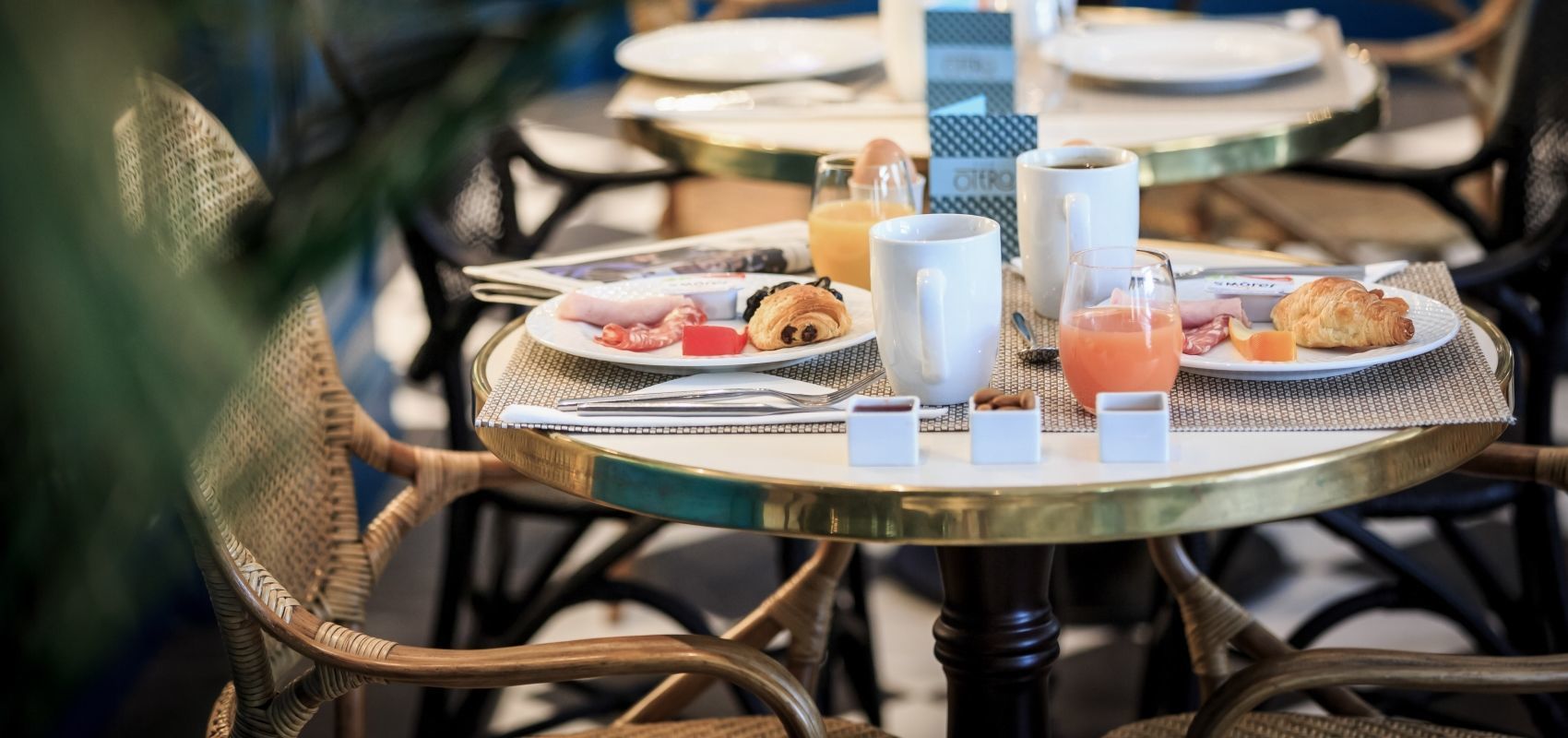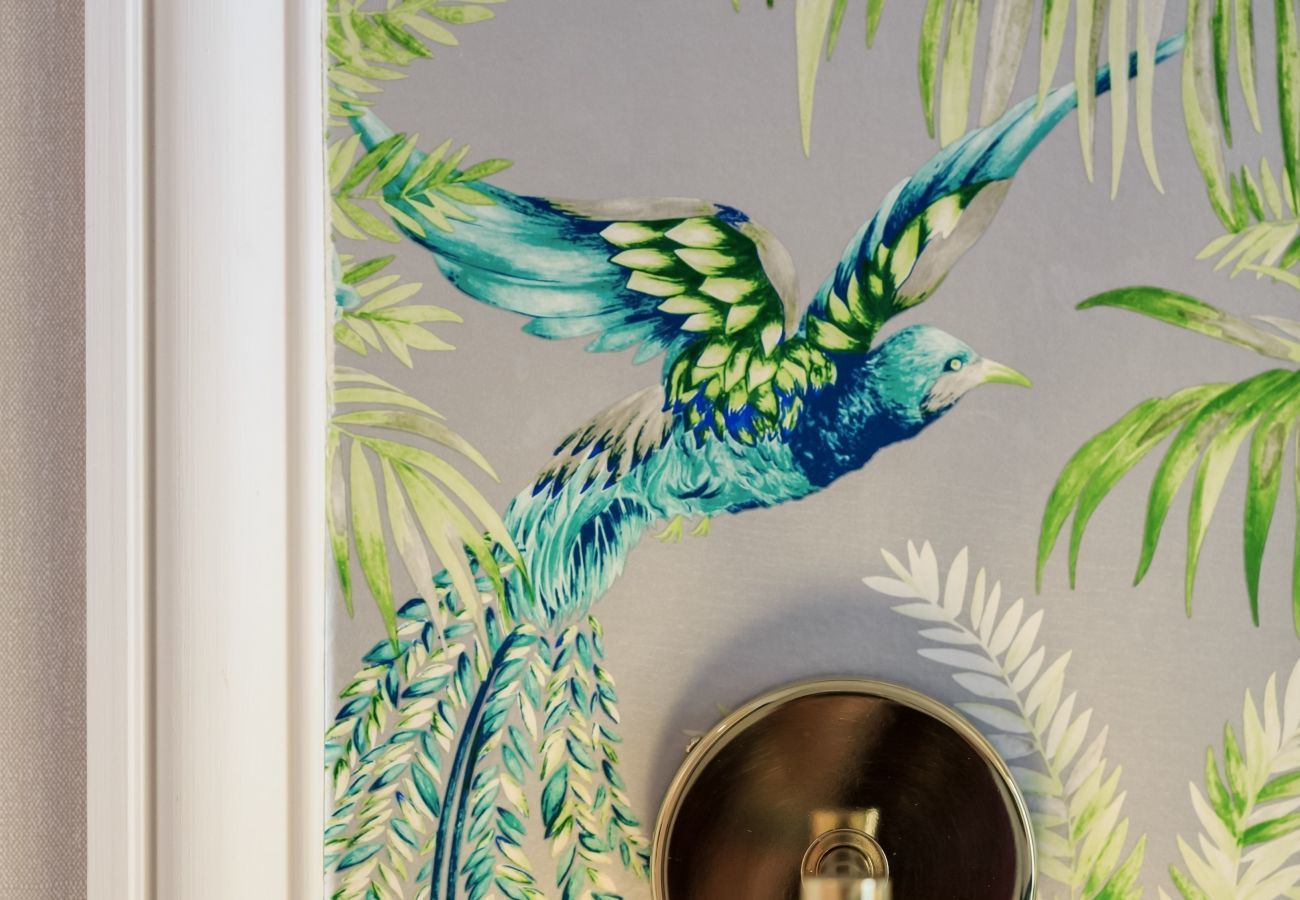 Neighborhood Guide
Discover this 4-star hotel ideally located in the heart of Nice, in the Musiciens district, few steps away from the train station.
Discover the area