DISCOVER OUR HOTELS LABELLED "SAFEGUARD" IN PARTNERSHIP WITH BUREAU VERITAS AND THE FLEXIBILITY OF OUR OFFERS 100% GUARANTEED TO TRAVEL IN COMPLETE SAFETY.
Learn more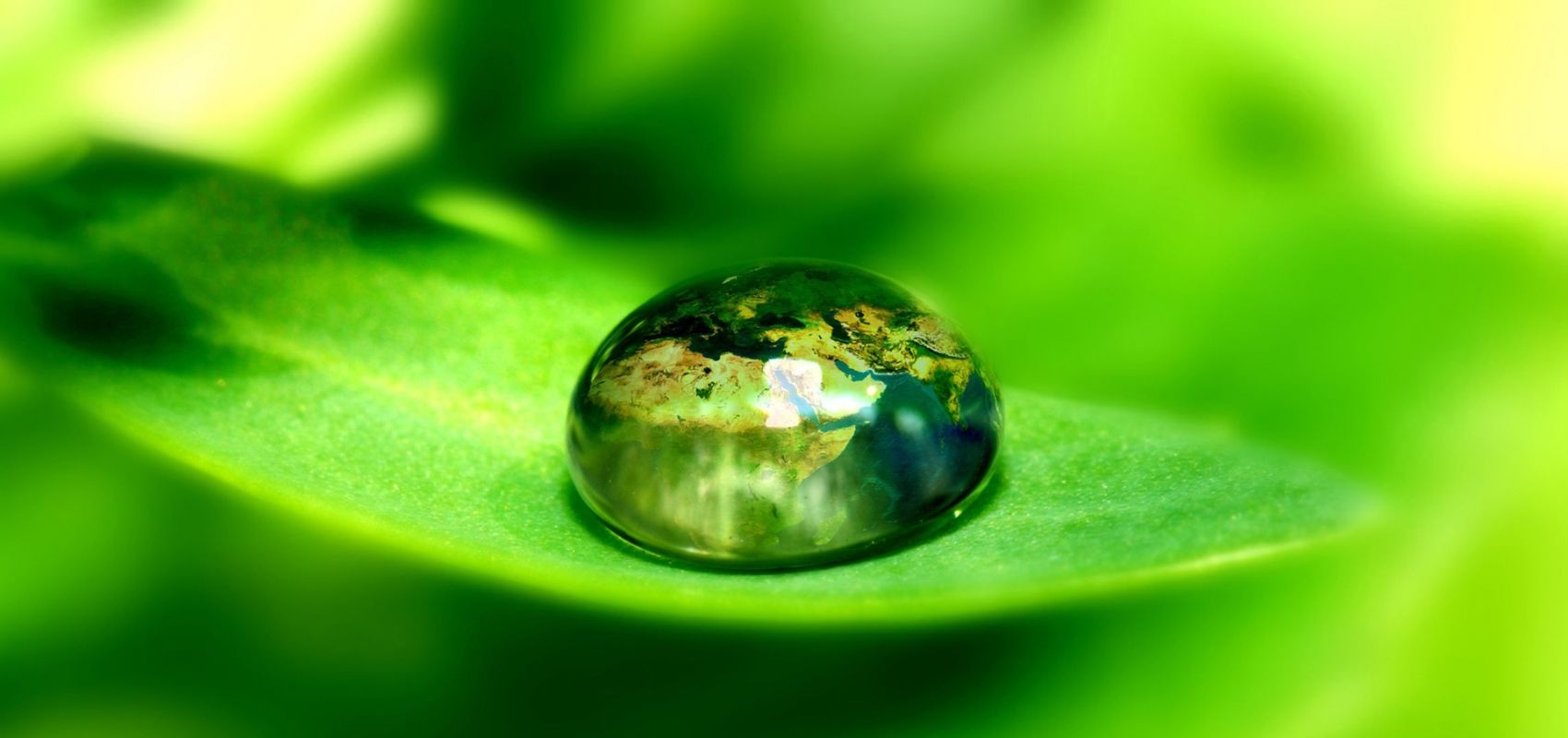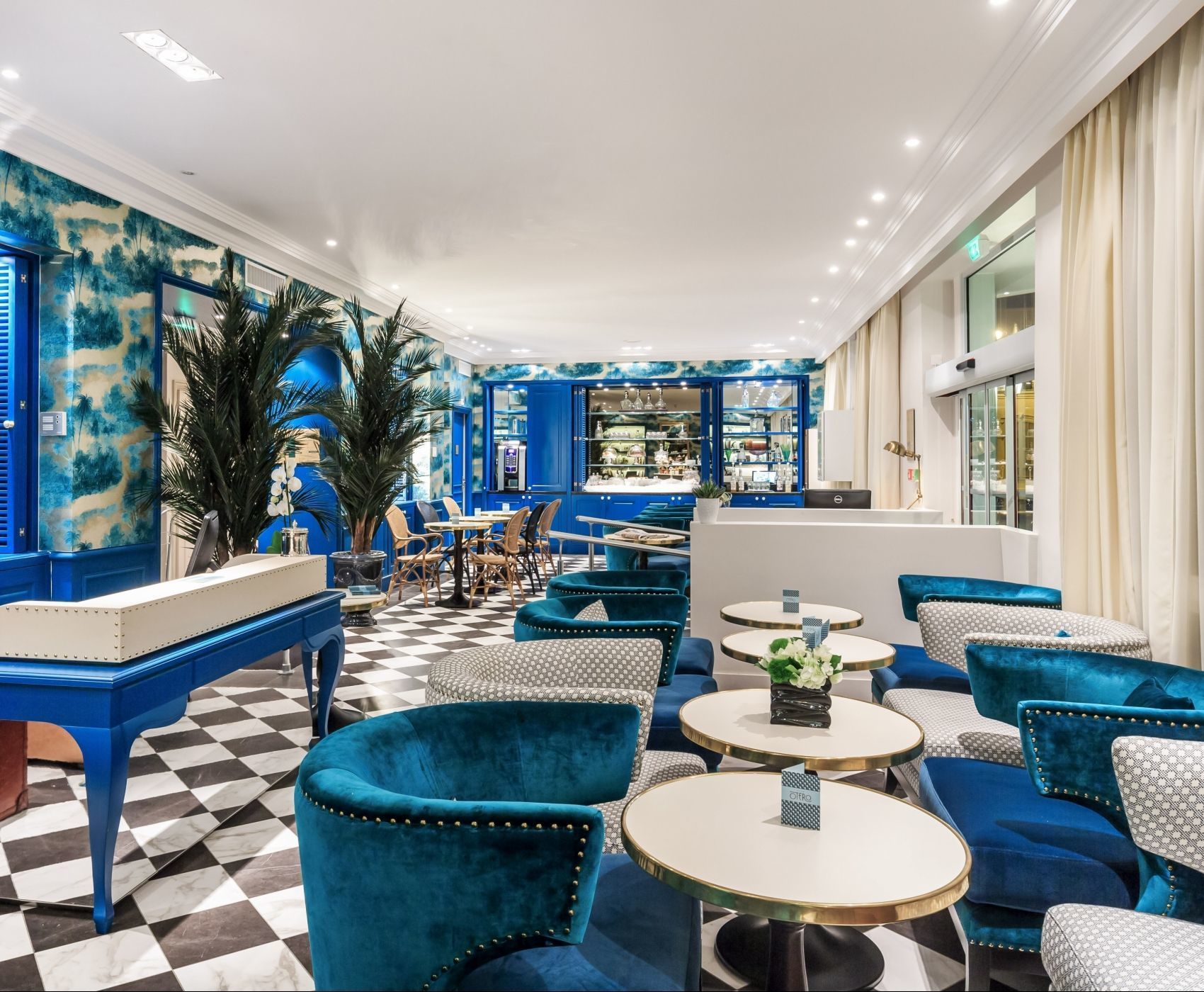 I'm Going Green Medium - Long Stay Offer
Reduce your ecological impact, optimal comfort with minimum service and a reduction of up to -40%!
Know More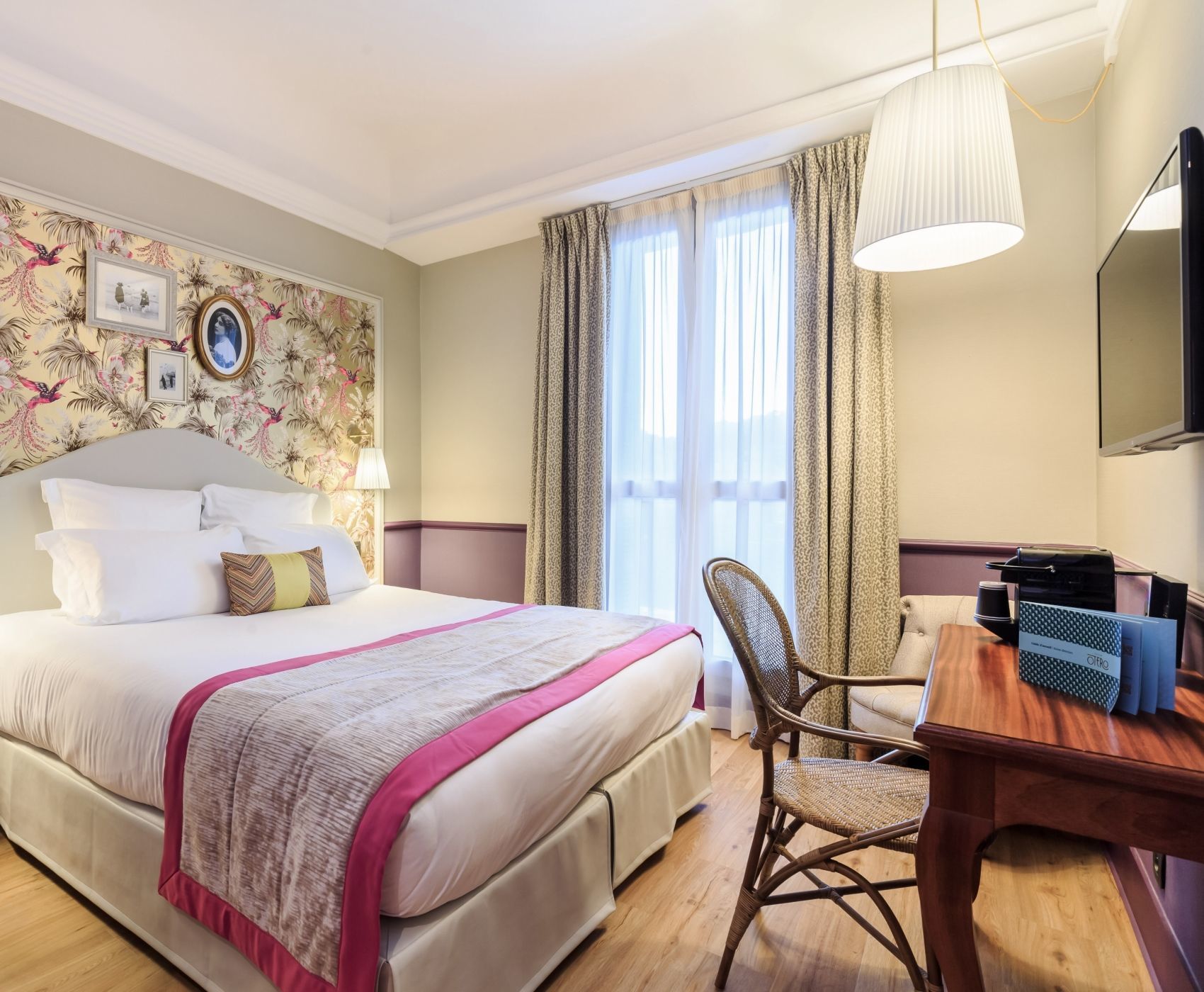 Sanitary Measures
Happyculture hotels organize and take their measures to minimize the risk of contamination and offer you a stay in the best possible sanitary conditions
Discover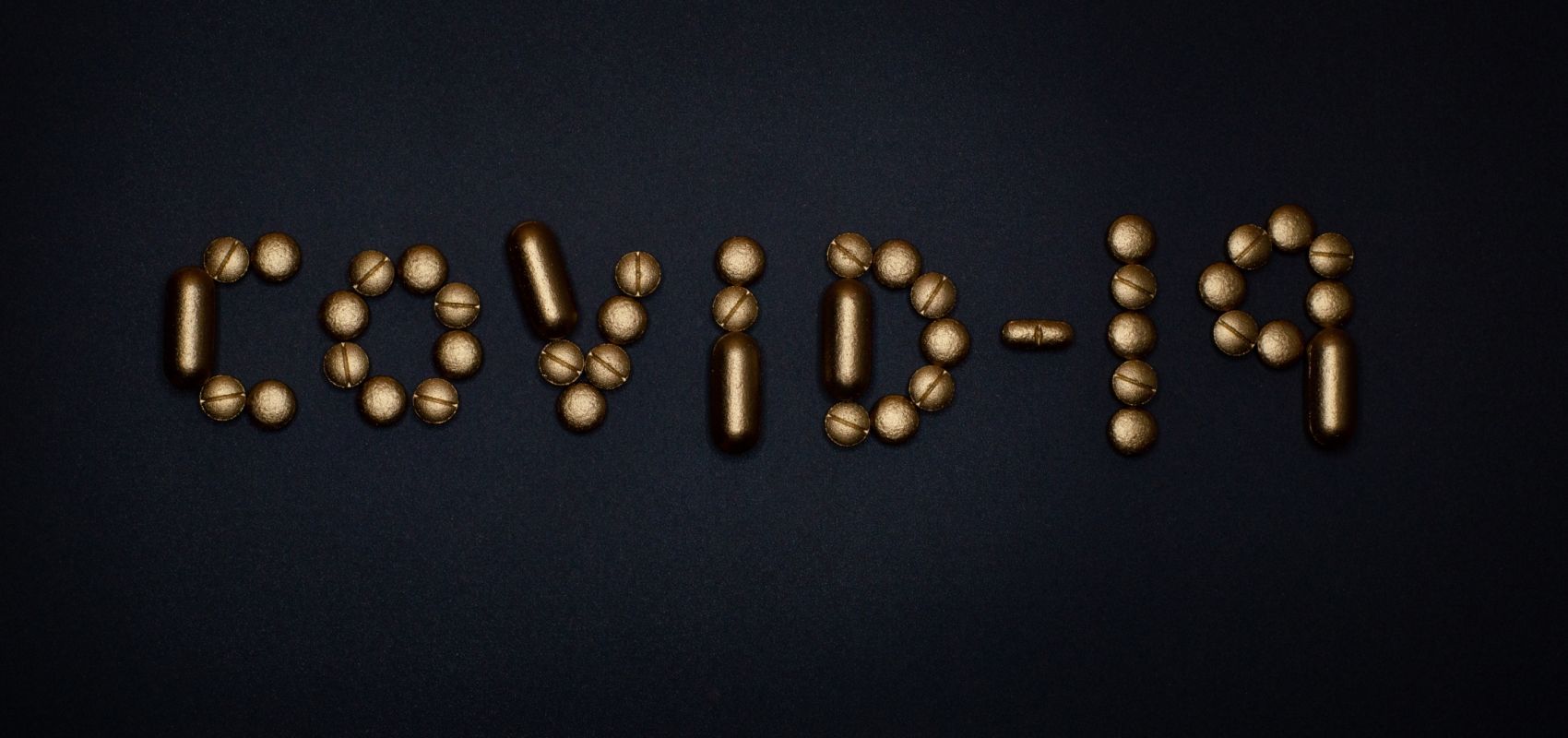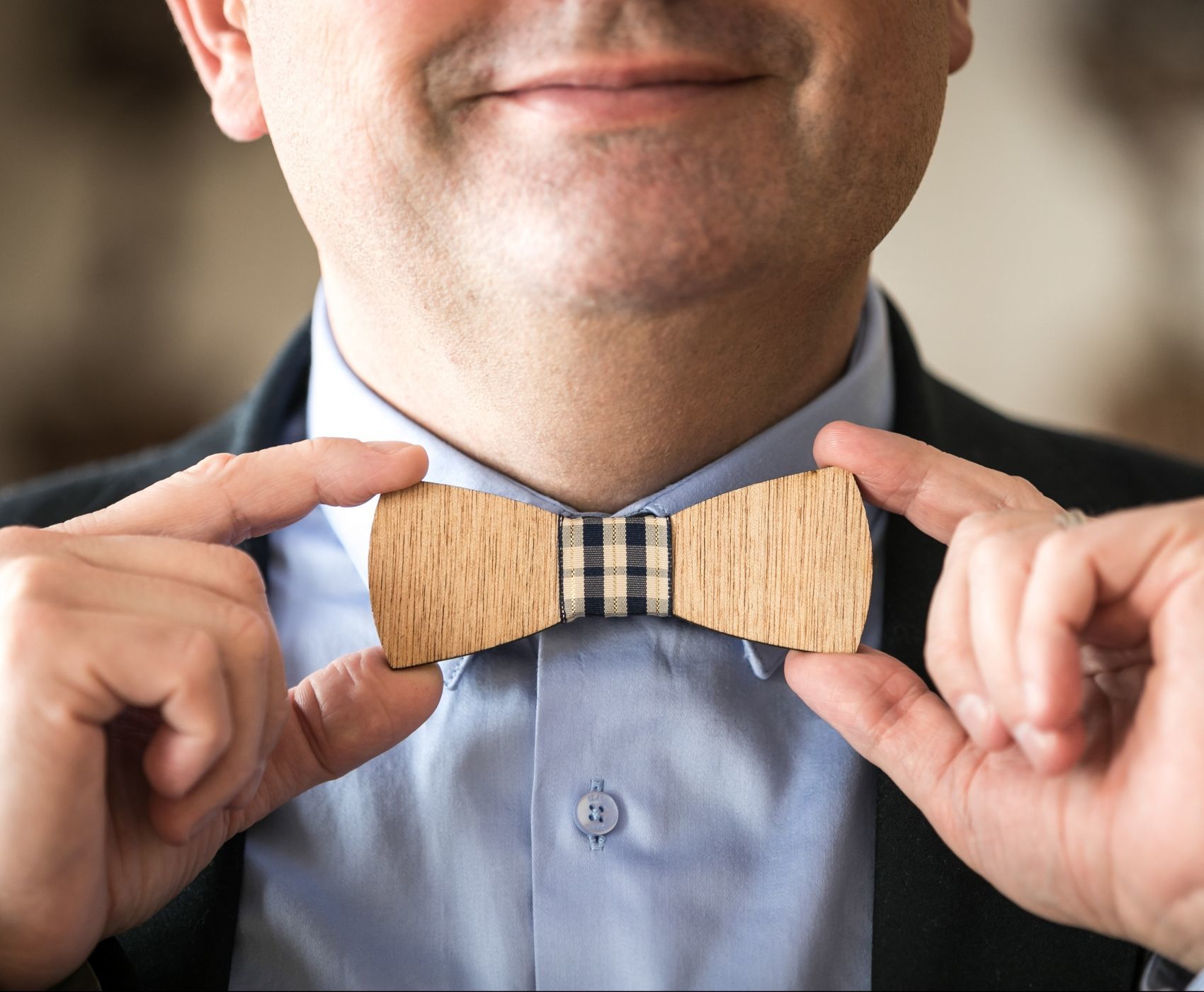 New HappyCulture Website
Small attentions, Great Happiness
HappyCulture is 38 addresses in France and as many experiences to discover.
We are delighted to present you the new HappyCulture website, design and colorful!
Know More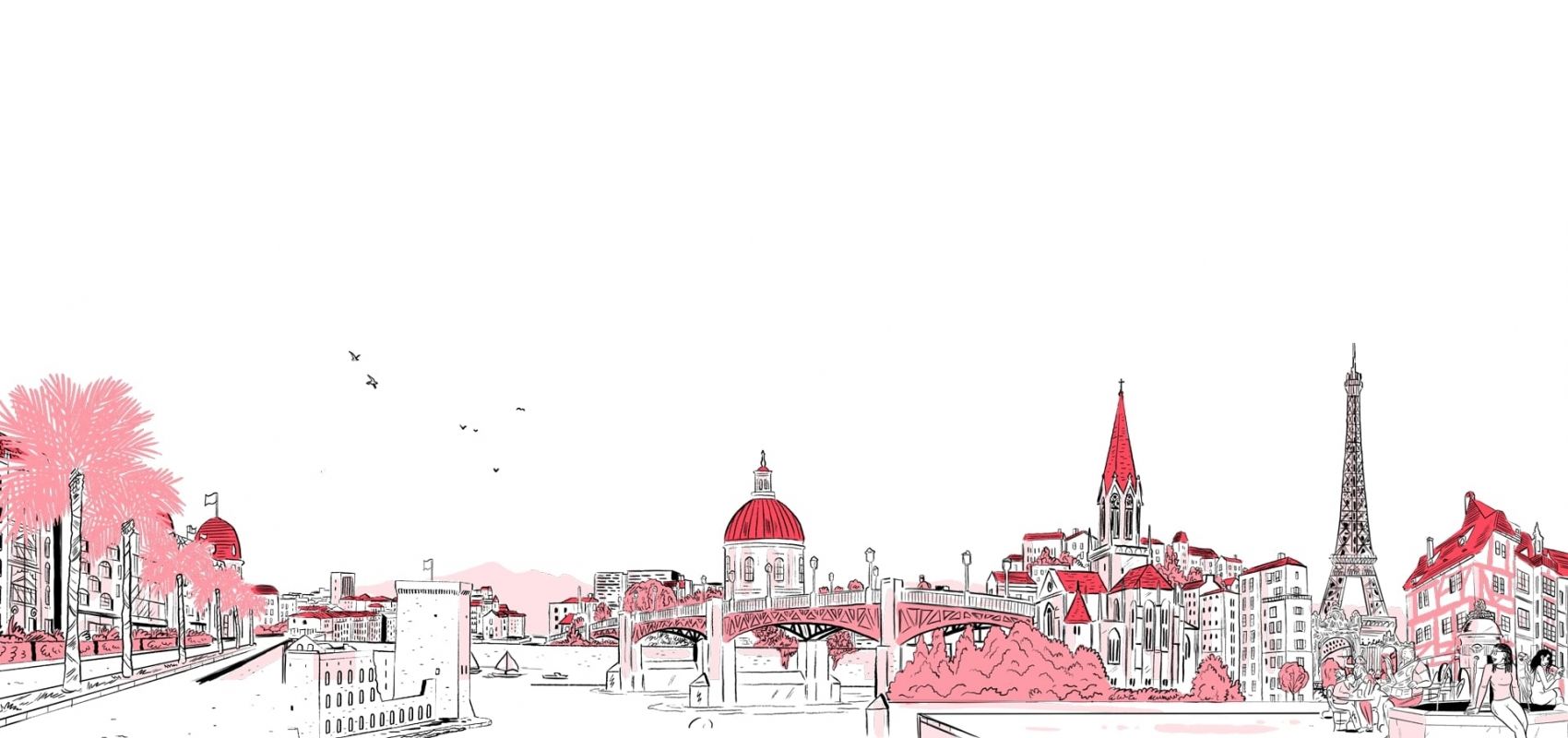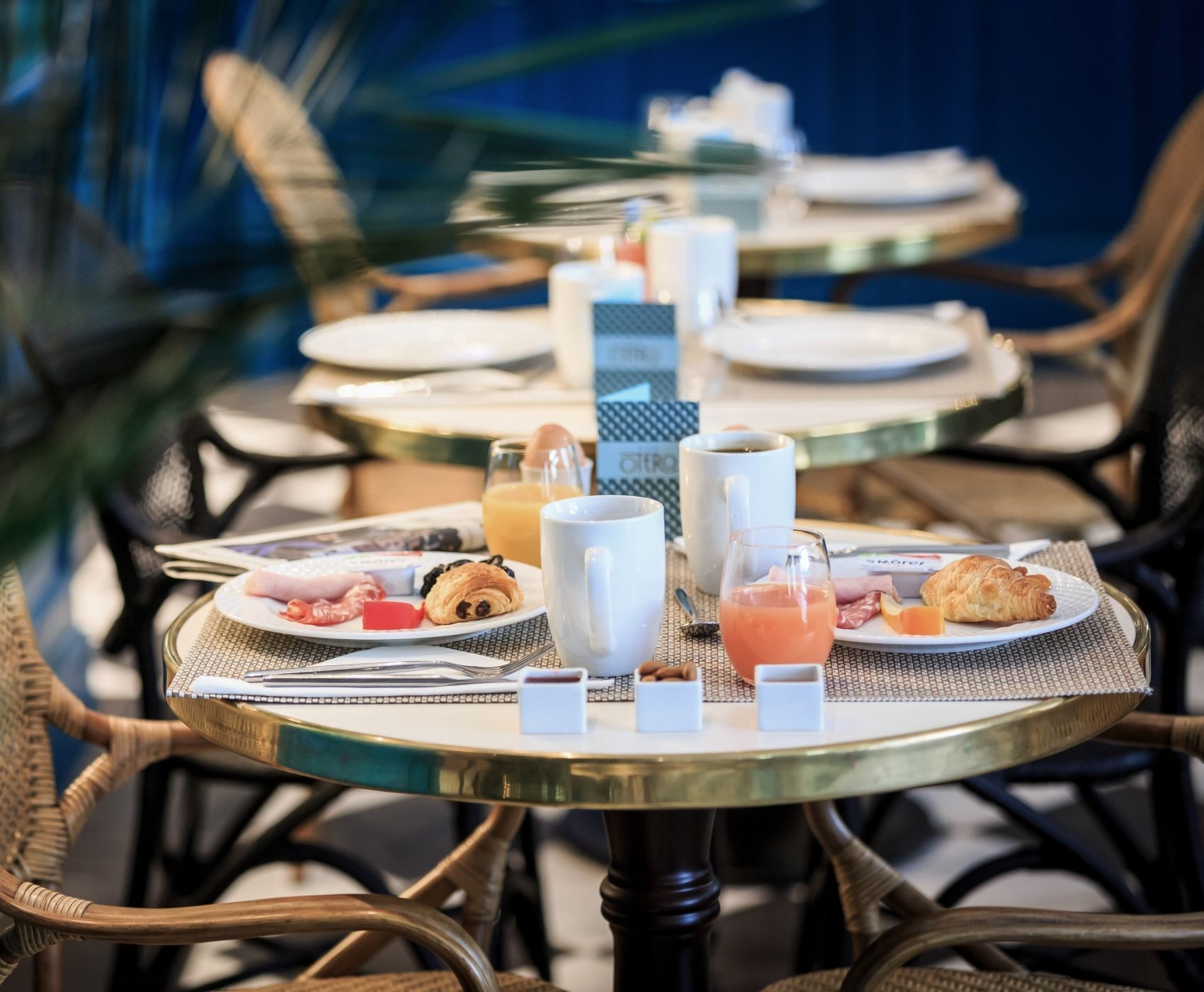 GRAB & PAY
In need of indulgence and comfort during your stay? Villa Bougainville**** offers you the best of both worlds!
Let yourself be seduced by our Le Bon Gourmet offer, in partnership with Boco, offering dishes and desserts signed by the greatest French Chefs.
Don't wait any longer! Book your room and pre-order your Boco to get a discount on one of your favourite recipes.
Enjoy it at the bar or in your room... Let your taste buds escape for a moment!
Know More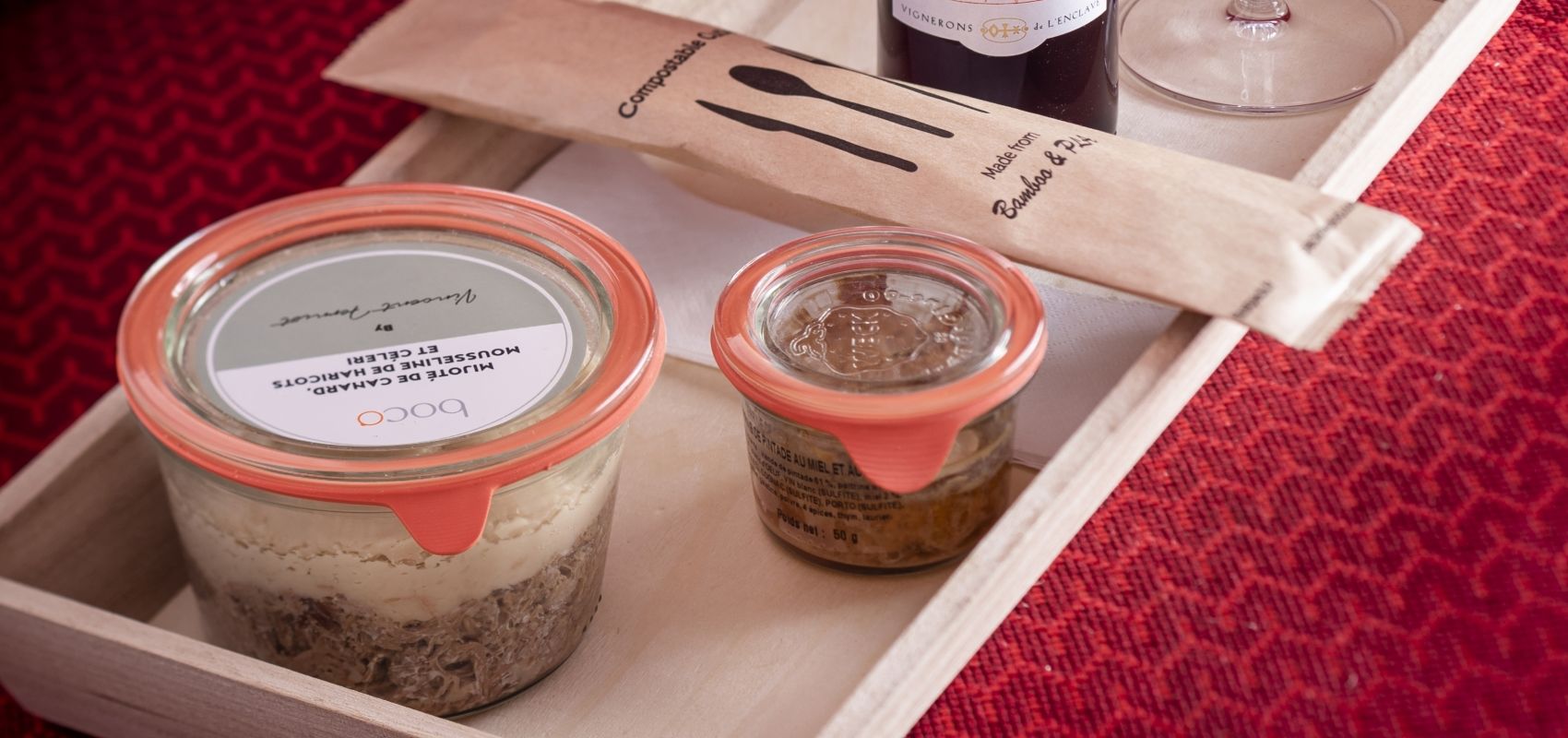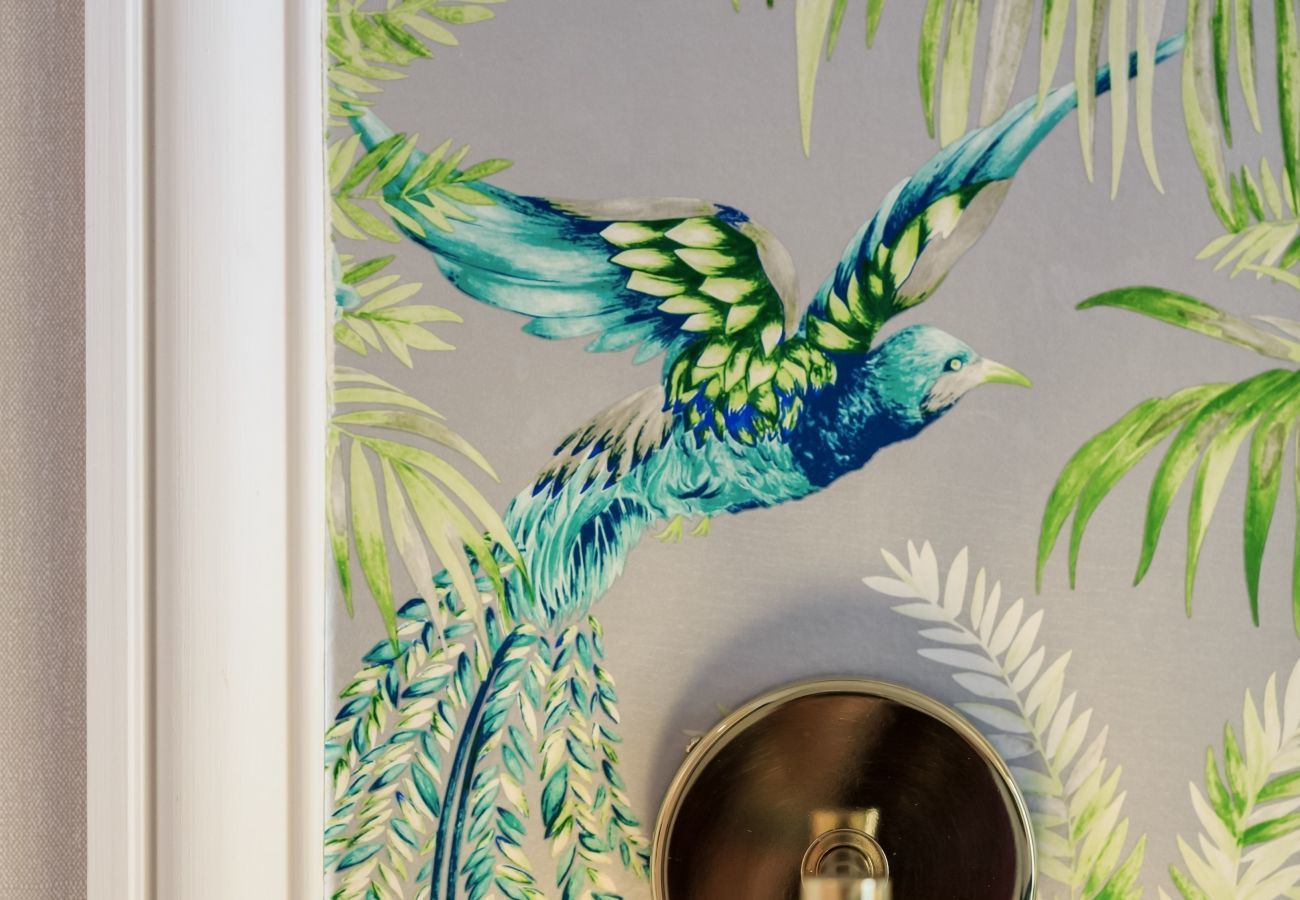 Digital Portal
A Contactless Path
To make your stay easier, HappyCulture Hotels offer a contactless journey through a digital customer portal. Check-in, payment, check-out, catering... all directly from a smartphone.
Discover