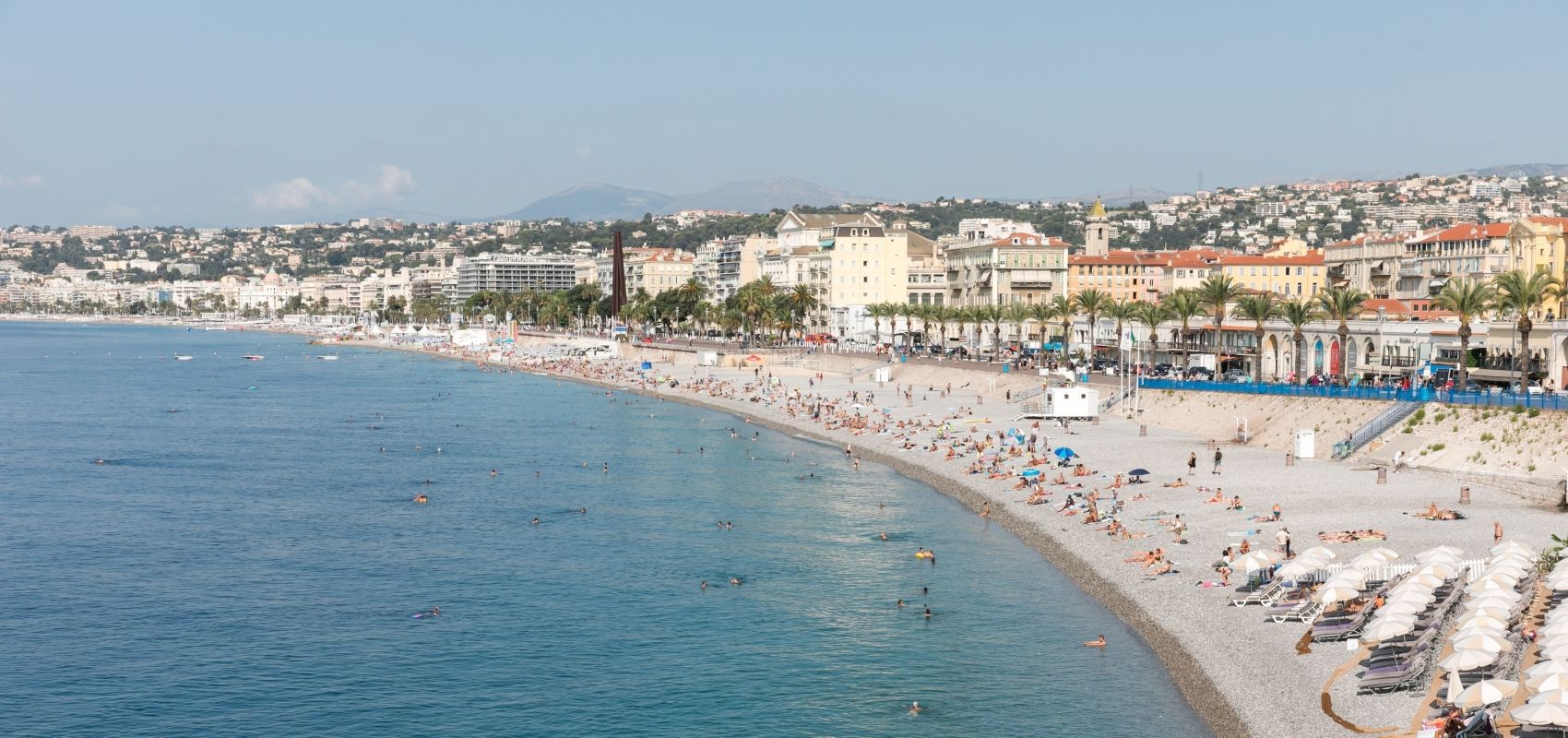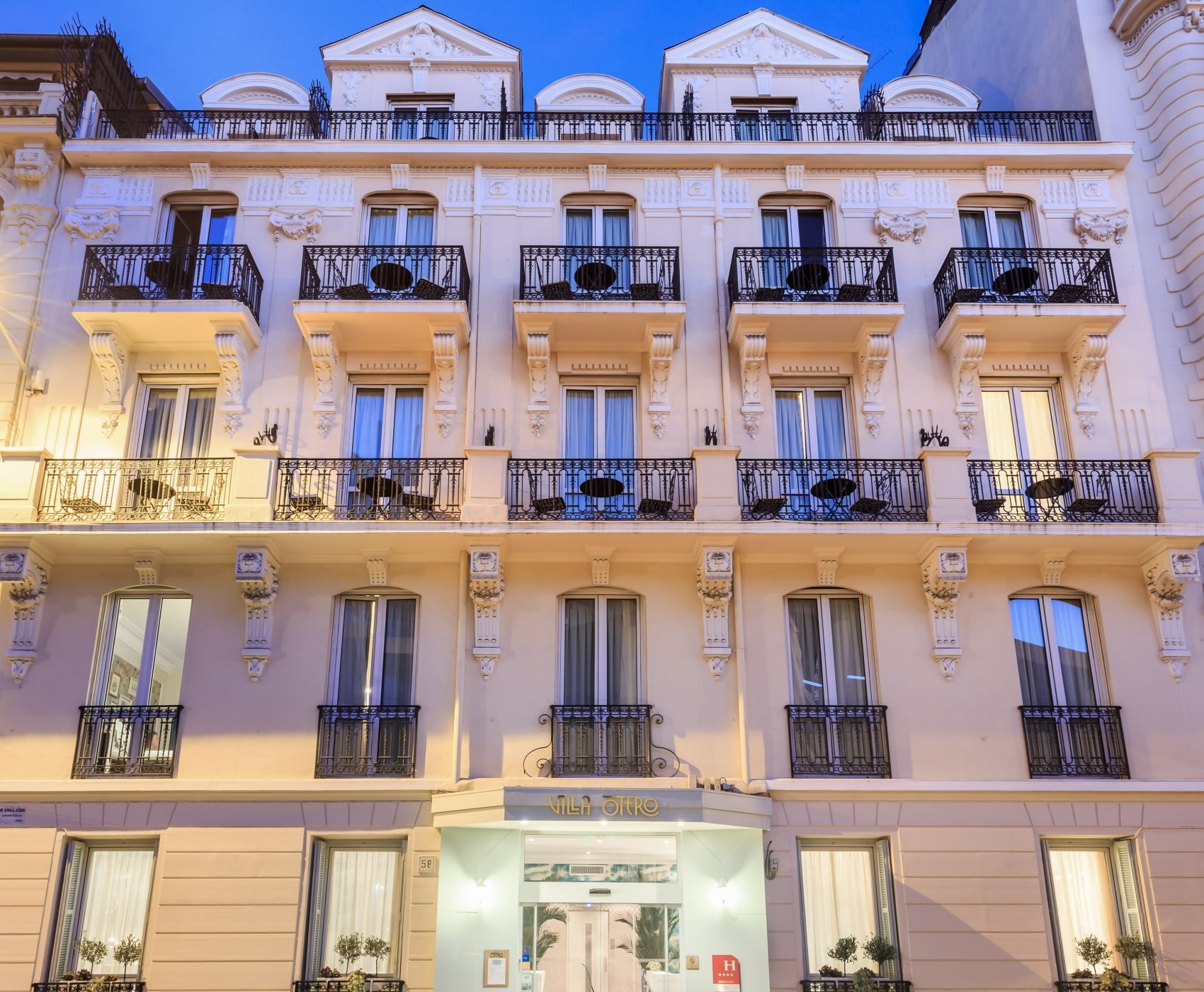 4 stars Belle Epoque Hotel
Ideally located in the heart of the musicians' district, the Villa Otero, sublimated by a belle époque decoration, will allow you to discover all the riches of the French Riviera.
Know More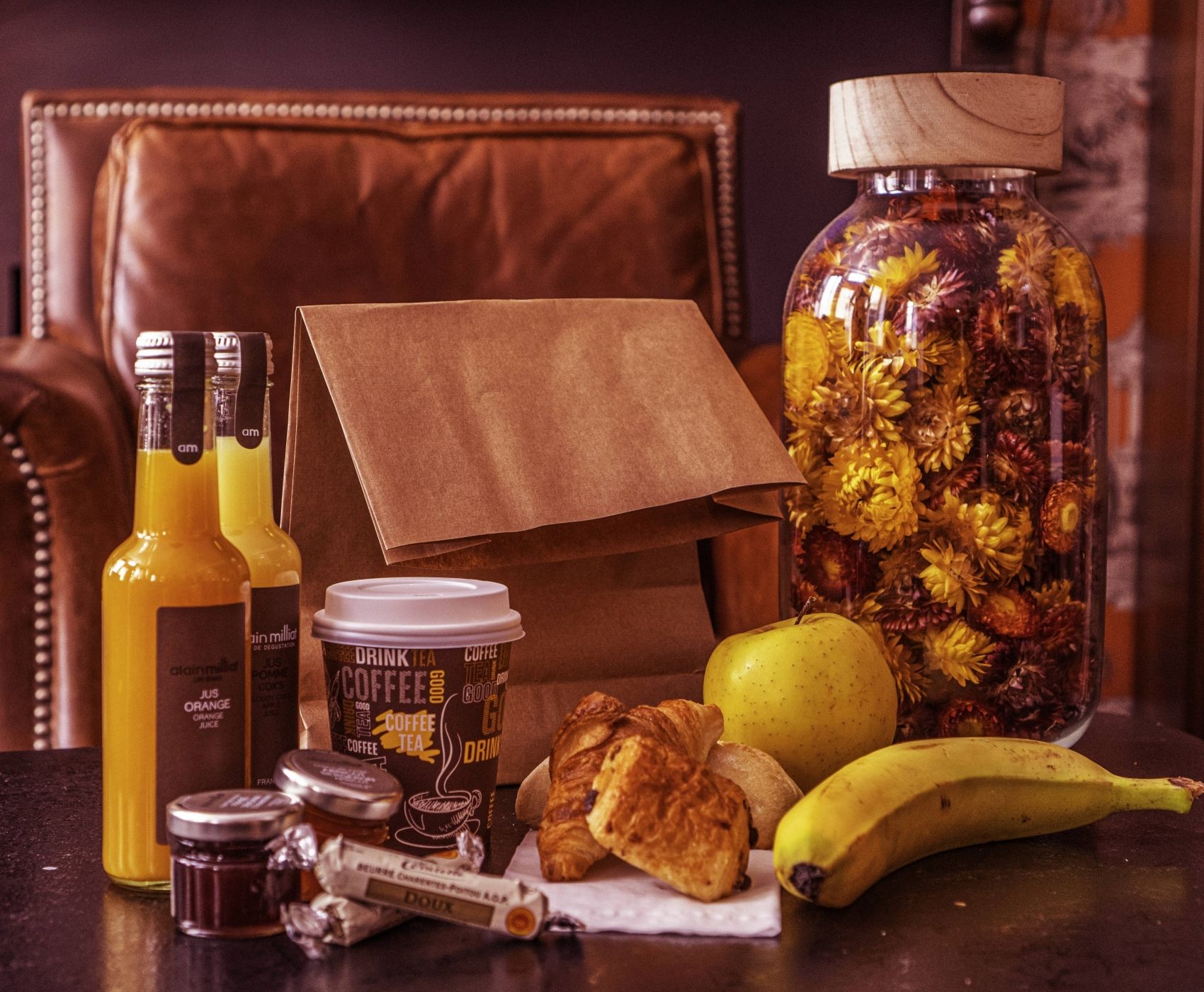 Sanitary Measures
Happyculture hotels organize and take their measures to minimize the risk of contamination and offer you a stay in the best possible sanitary conditions
Discover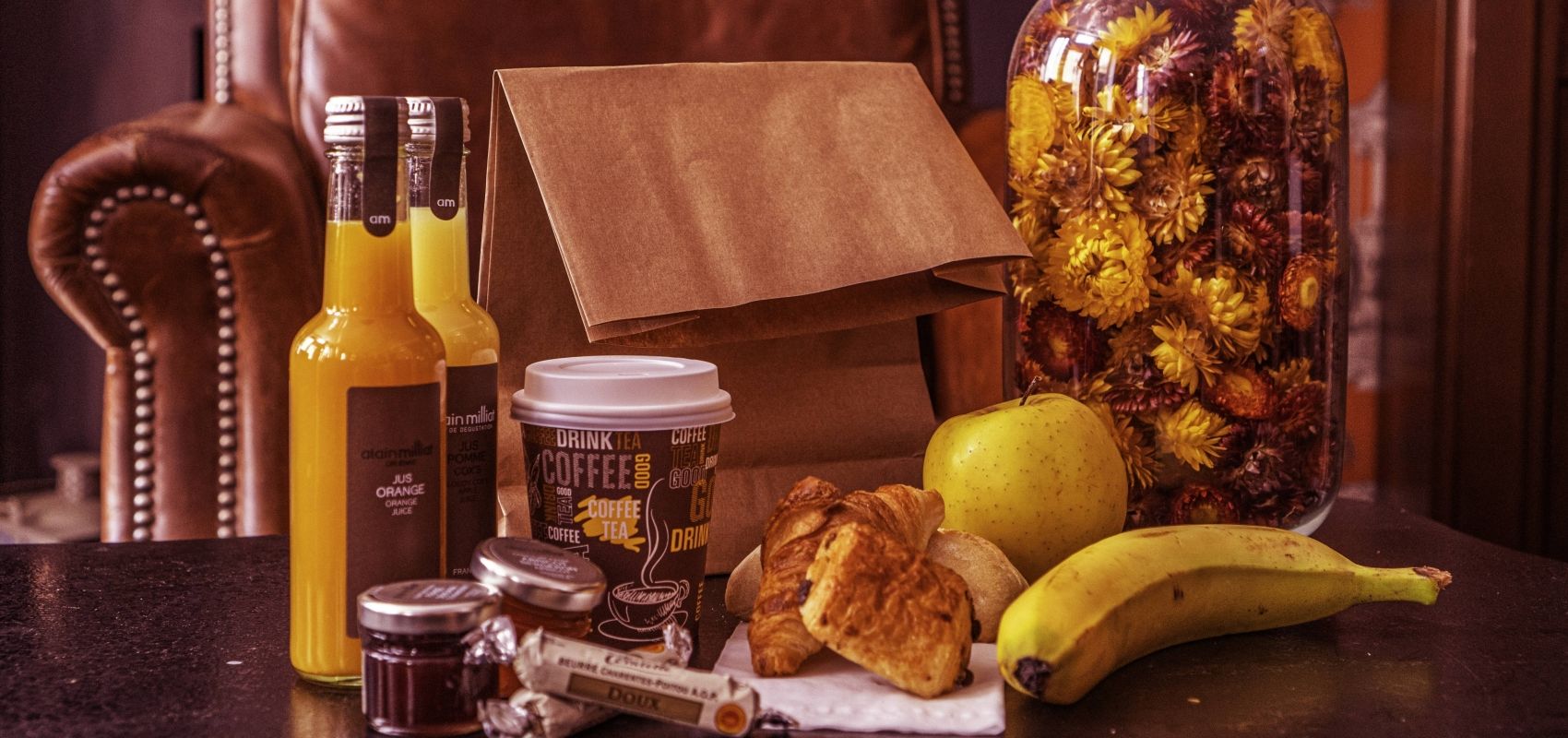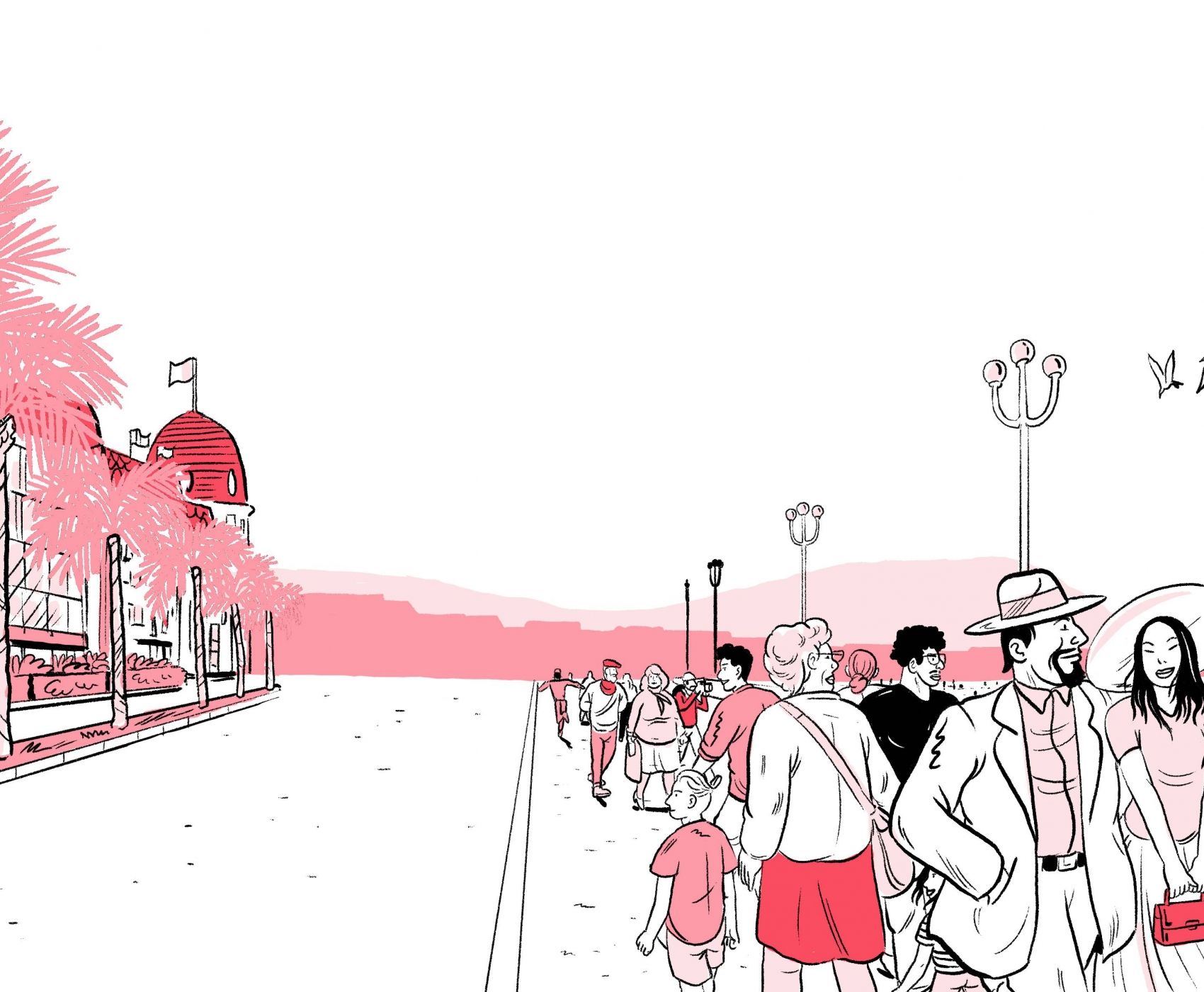 New HappyCulture Website
Small attentions, Great Happiness
HappyCulture is 38 addresses in France and as many experiences to discover.
We are delighted to present you the new HappyCulture website, design and colorful!
Know More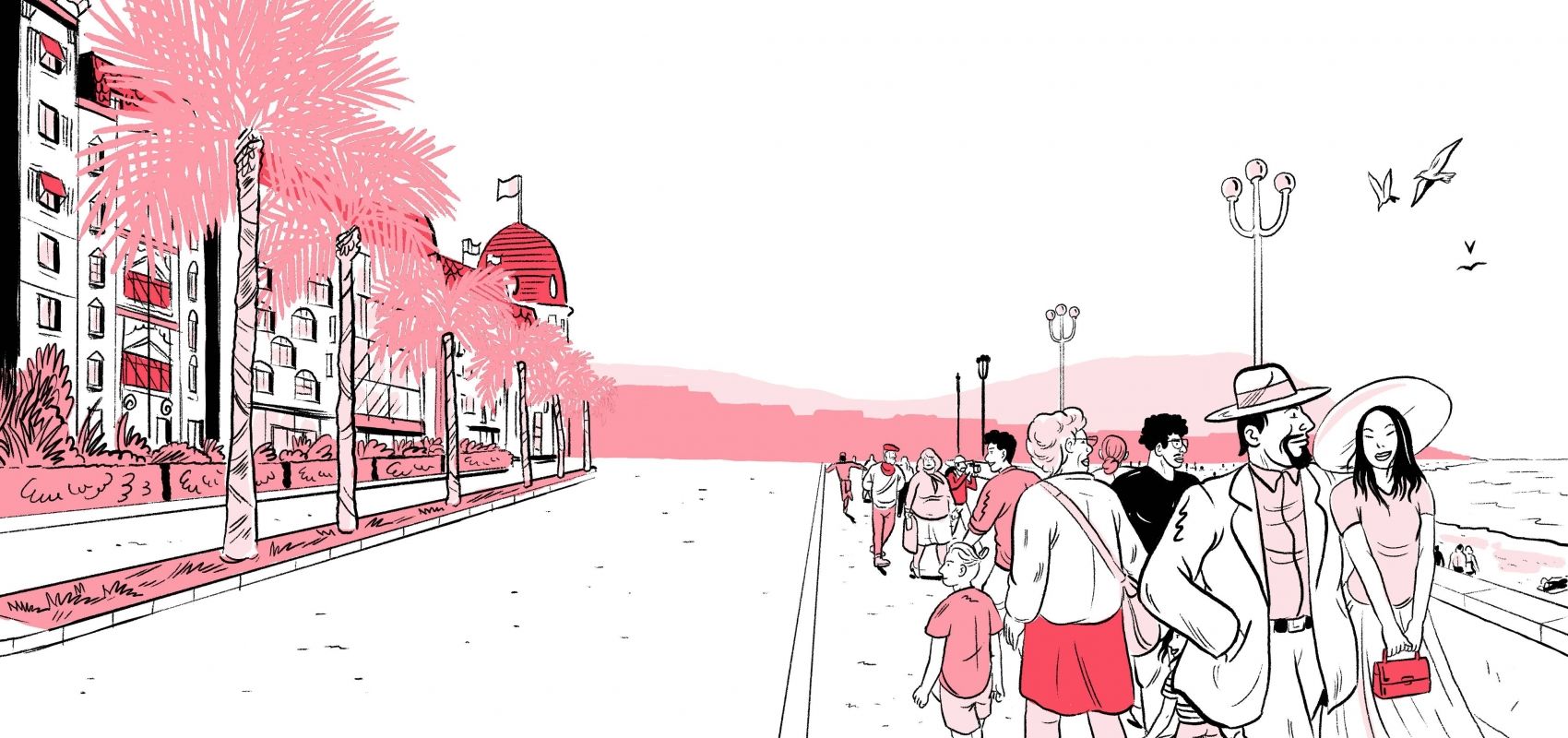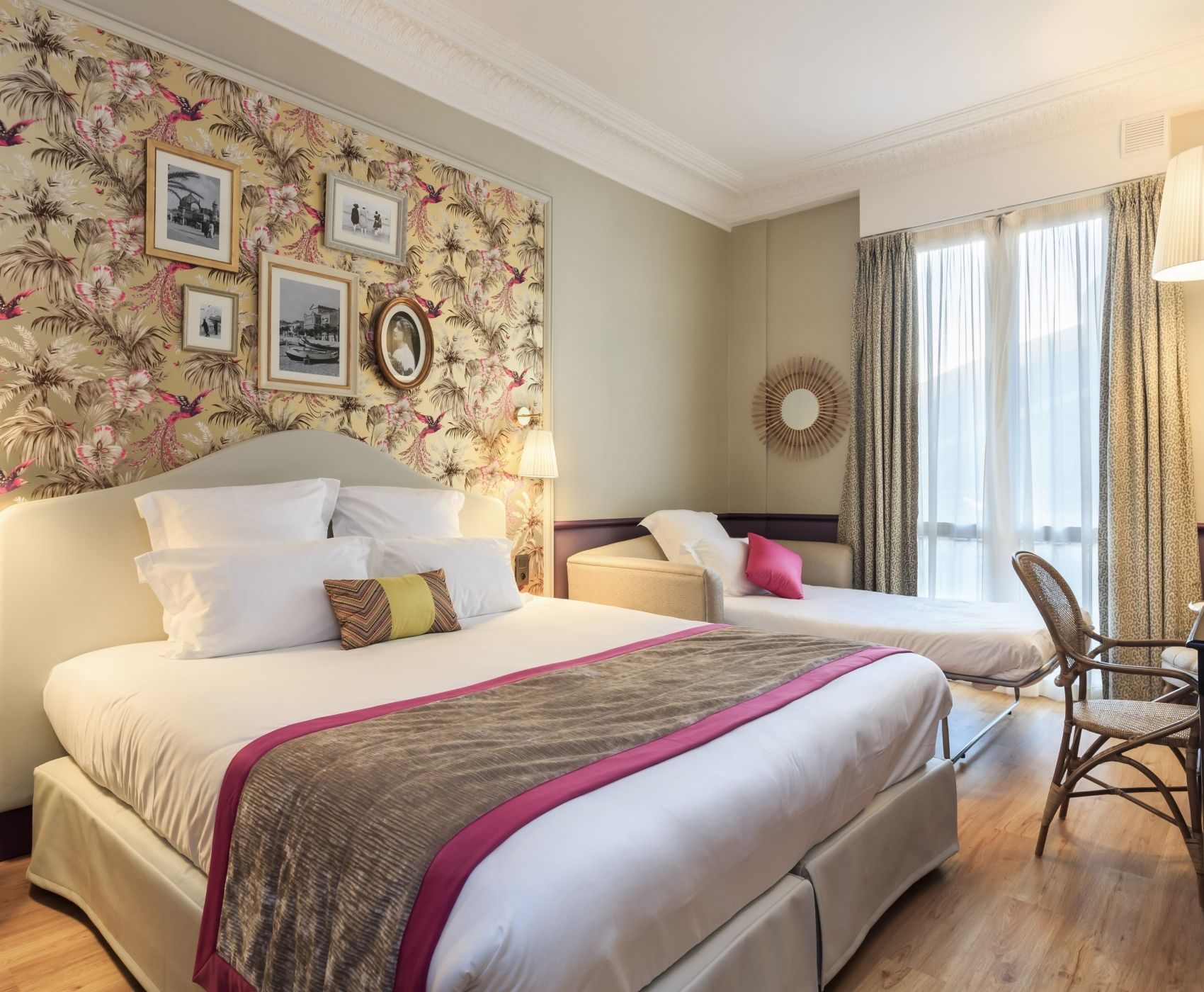 Triple Room
Let yourself be charmed by our triple rooms with their refined decoration and predominantly bluish and pinkish hues.
Know More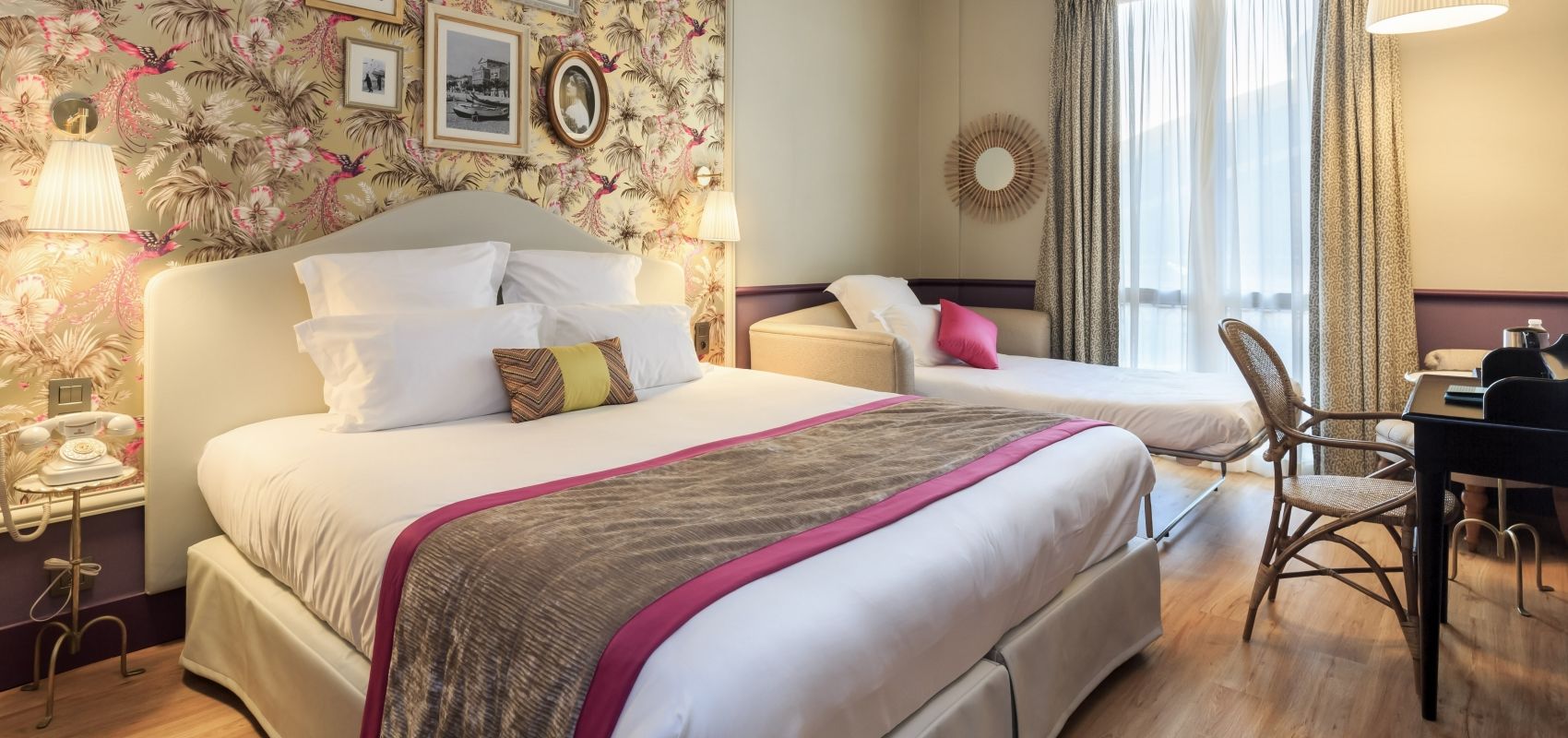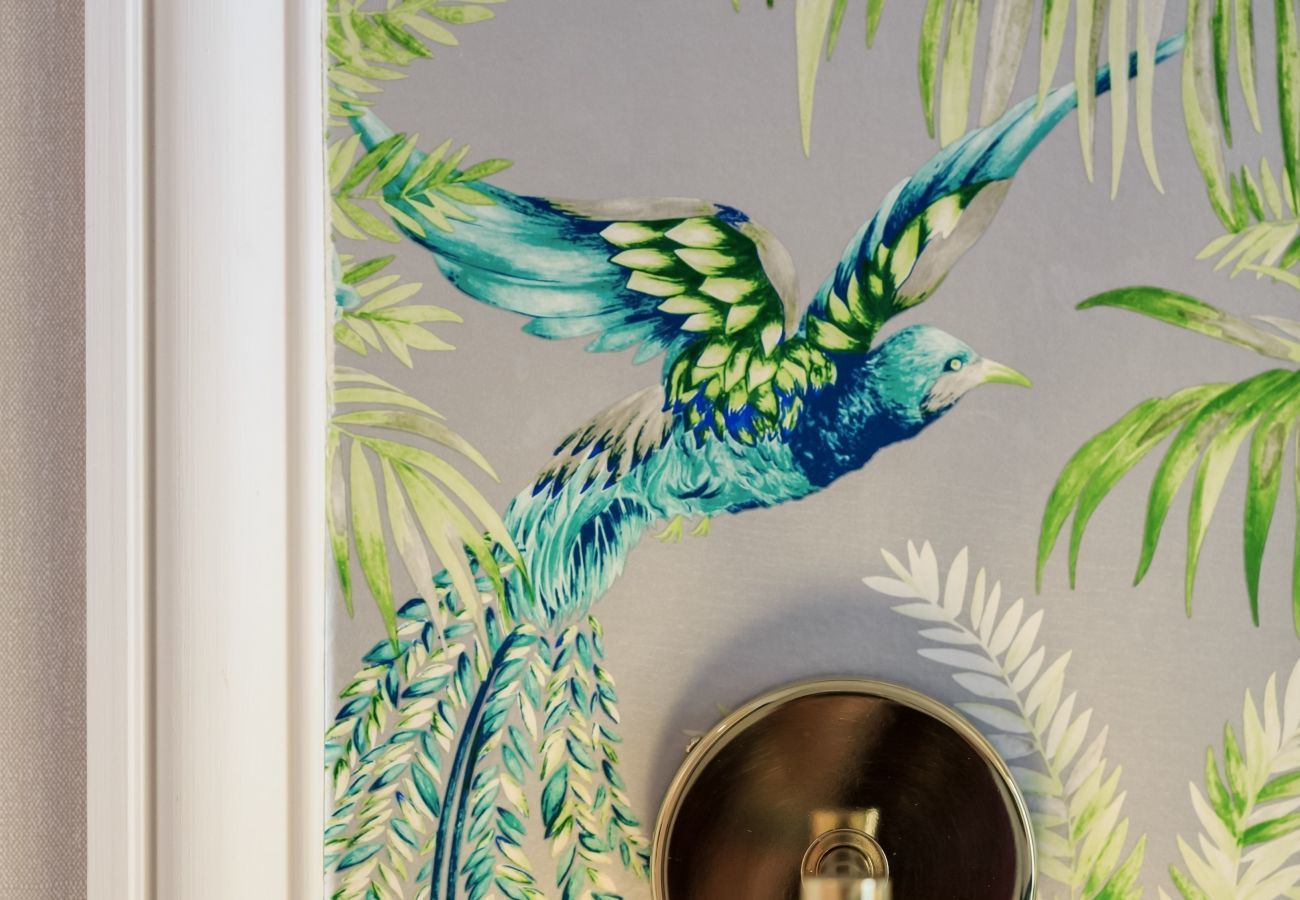 Digital Portal
A Contactless Path
To make your stay easier, HappyCulture Hotels offer a contactless journey through a digital customer portal. Check-in, payment, check-out, catering... all directly from a smartphone.
Discover